Passionate about allowing others to learn safe and effective Massage techniques, Harriet's training has included:
Diplomas in Sports & Remedial Massage at The University of Leeds and Anglia Ruskin University.
Training Consultancy for Active Associates since 2006.
Workshops for Soft Tissue skills; Fundamentals of Massage, Massage for Injuries, Reflexology and Soft Tissue Release.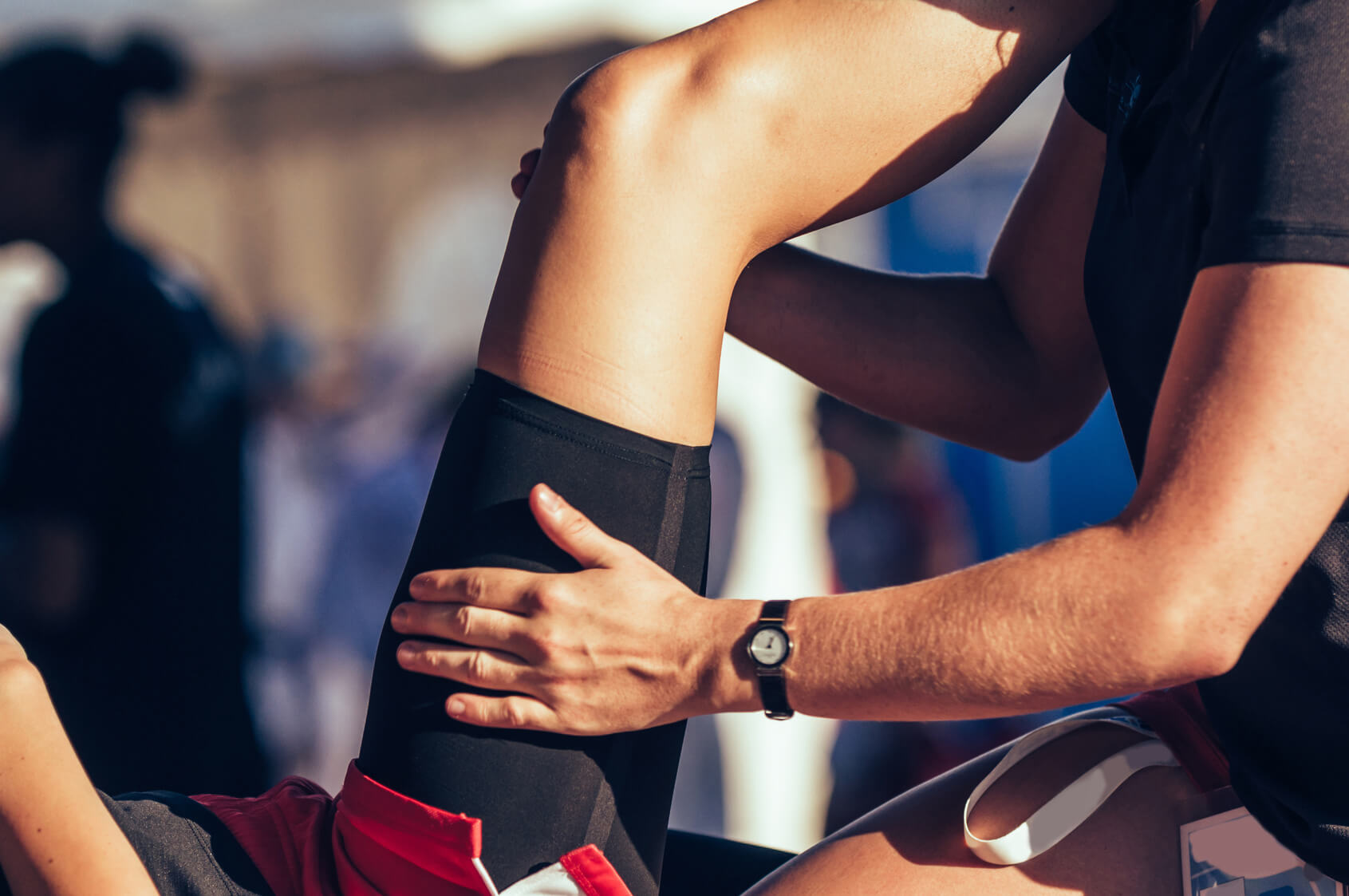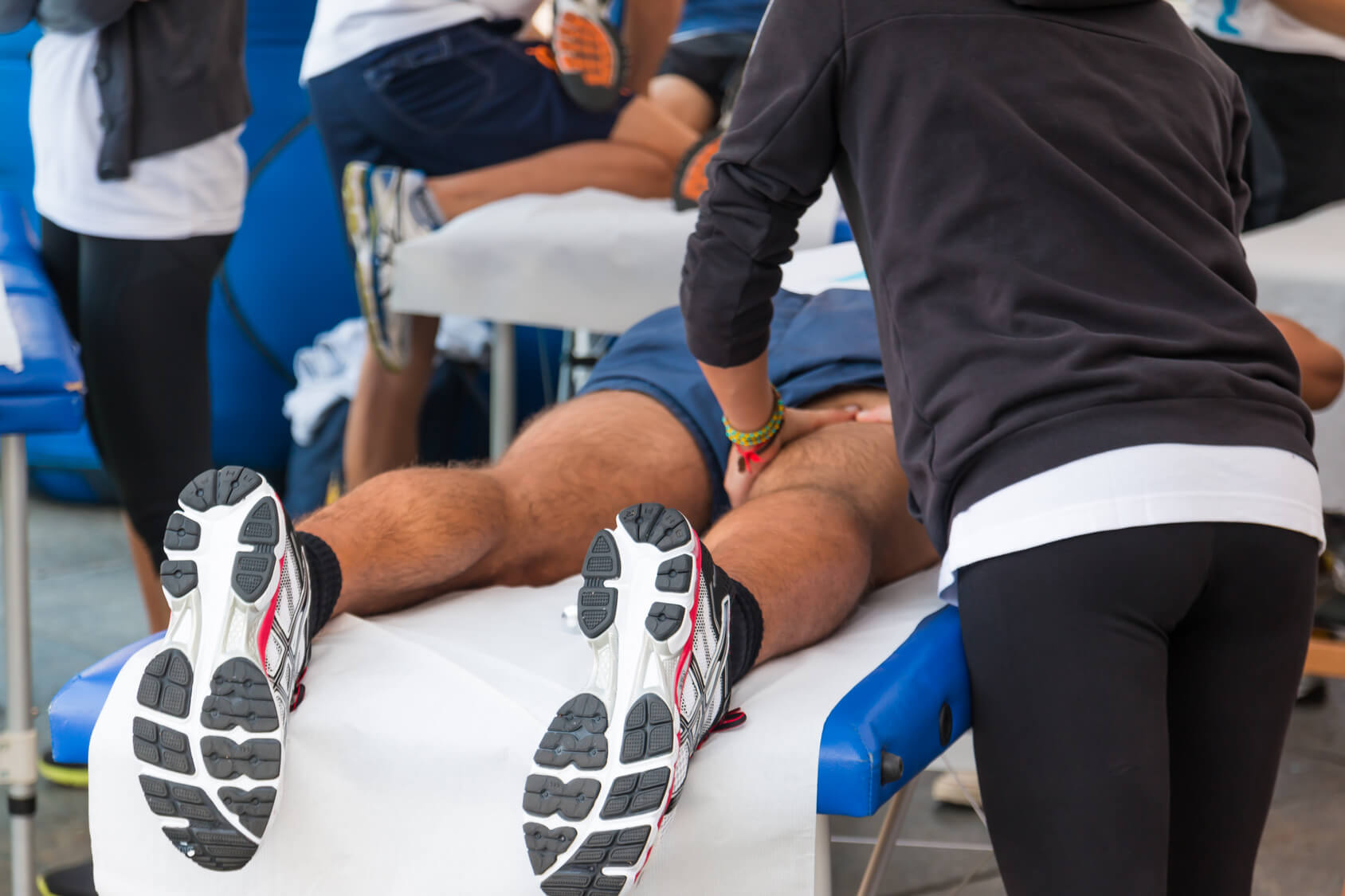 Thank you for such a fantastic course with such a great teacher. I really enjoyed it and it was over far too quick! I would certainly recommend it to others who have an interest in sports massage therapy or who are looking to start working in the field. As well as delivering the course content, we were also given practical advice about starting up work as a therapist which was invaluable.
Lily Prestwood
Connect, Heal, Relax
'Each contact with another human being is so rare, so precious, one should preserve it' Anais Nin
Yoga Kula // Saturday 15th February 1430-1700 // £22.50
What to expect:
Healing Meditations
Heart Opening Flow
Hot towels
Rose oil
Chocolate meditation
Rose Tea
Rose quartz crystals
Shoulder, Neck and Head Massage
Scents by Chapter Organics
Benefits of massage:
Younger looking skin
Thicker hair
Promotes relaxation
Allows us to be present
Eases tired muscles
Develops deeper bonds
Harriet has mentored students through Sports Massage clinics for the University of Leeds Sport teams, where trainee students provide free massage for Gryphons athletes.
SHADOWING OPPORTUNITIES ARE NOT AVAILABLE FOR THOSE NOT TRAINED BY MORGAN SPORTS THERAPY.