Harriet's passion lies in training others to learn invaluable Massage skills. She has trained others since 2006 with Diplomas in Sports Massage and specific workshops for different techniques. These have included the basics in Massage, Massage for injuries, Reflexology and Soft Tissue Release skills.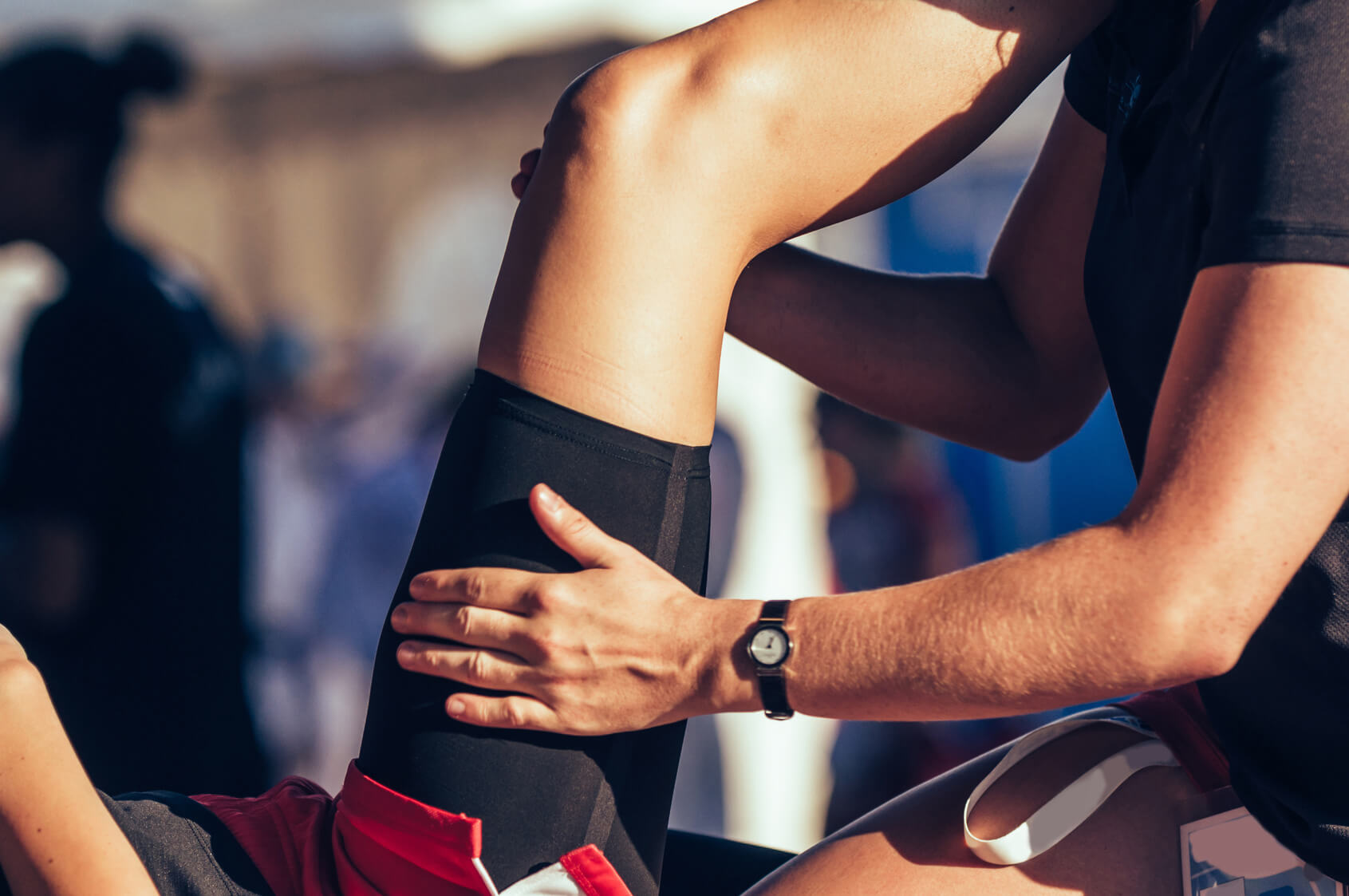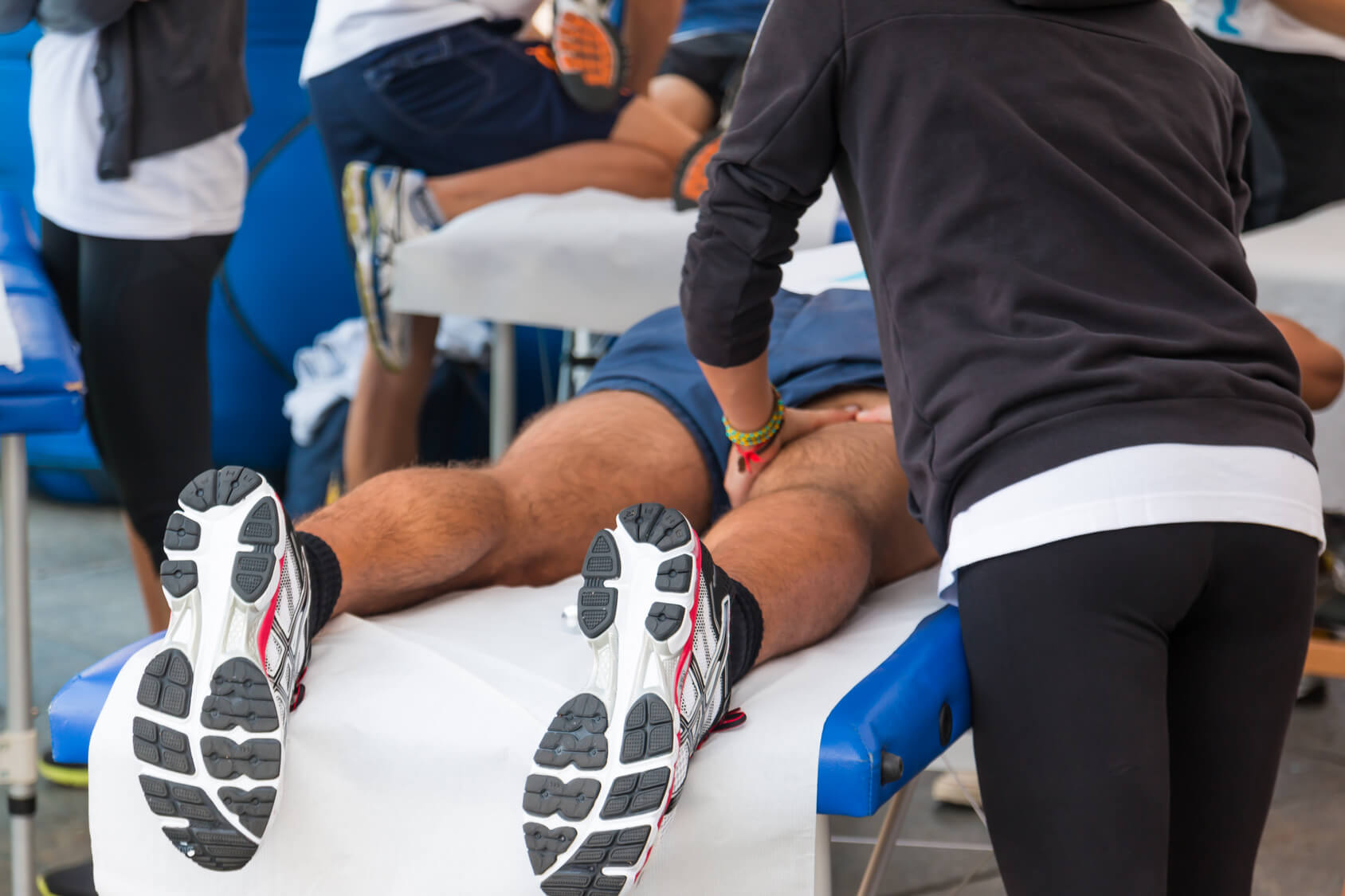 Thank you for such a fantastic course with such a great teacher. I really enjoyed it and it was over far too quick! I would certainly recommend it to others who have an interest in sports massage therapy or who are looking to start working in the field. As well as delivering the course content, we were also given practical advice about starting up work as a therapist which was invaluable.
Lily Prestwood
Currently teaching Yoga for Injuries on Yoga Kula's Teacher Training Course
Harriet has mentored students through Sports Massage clinics for the University of Leeds Sport teams, where her trainee students provide FREE massage for Gryphons athletes. This is not something that is provided for non trainees.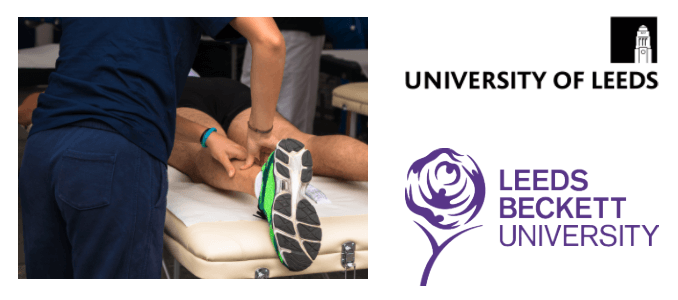 To find out more about training available