Nutrition for Sport and weight management
Consultation £60 | 8 coaching sessions – £40 each (free initial consultation) *
*NBT discount
Weight management and fat loss
Maintained blood sugar levels
Eat properly for training, competition and optimal performance
Improved energy from natural foods
Coping with health conditions such as menopause and diabetes through correct nutrient intake
As food and water are essential in order to live, we cannot function without nutrition being of primary importance. Unlike most other substances food isn't something we can abstain from, so we can sometimes create complex relationships with it. As it is intrinsic to how we think and feel about ourselves we can often use it as an emotional crutch, forming habits and disordered eating to gain control.
We are all so different in our preferences and knowledge about food. The habits we have formed since childhood can be deep rooted habitually or even as part of a routine. This ordered eating may be difficult to assess but what is right for one person may not be for another. It is therefore vital to be individually focused on tastes.
When people try and give up certain foods by going on a 'diet' they are restricting themselves and this can lead to becoming fixated with what not to do. Feelings of failure and guilt are then associated with the very thing that brings comfort, is used as a social glue and nourishes our body…food.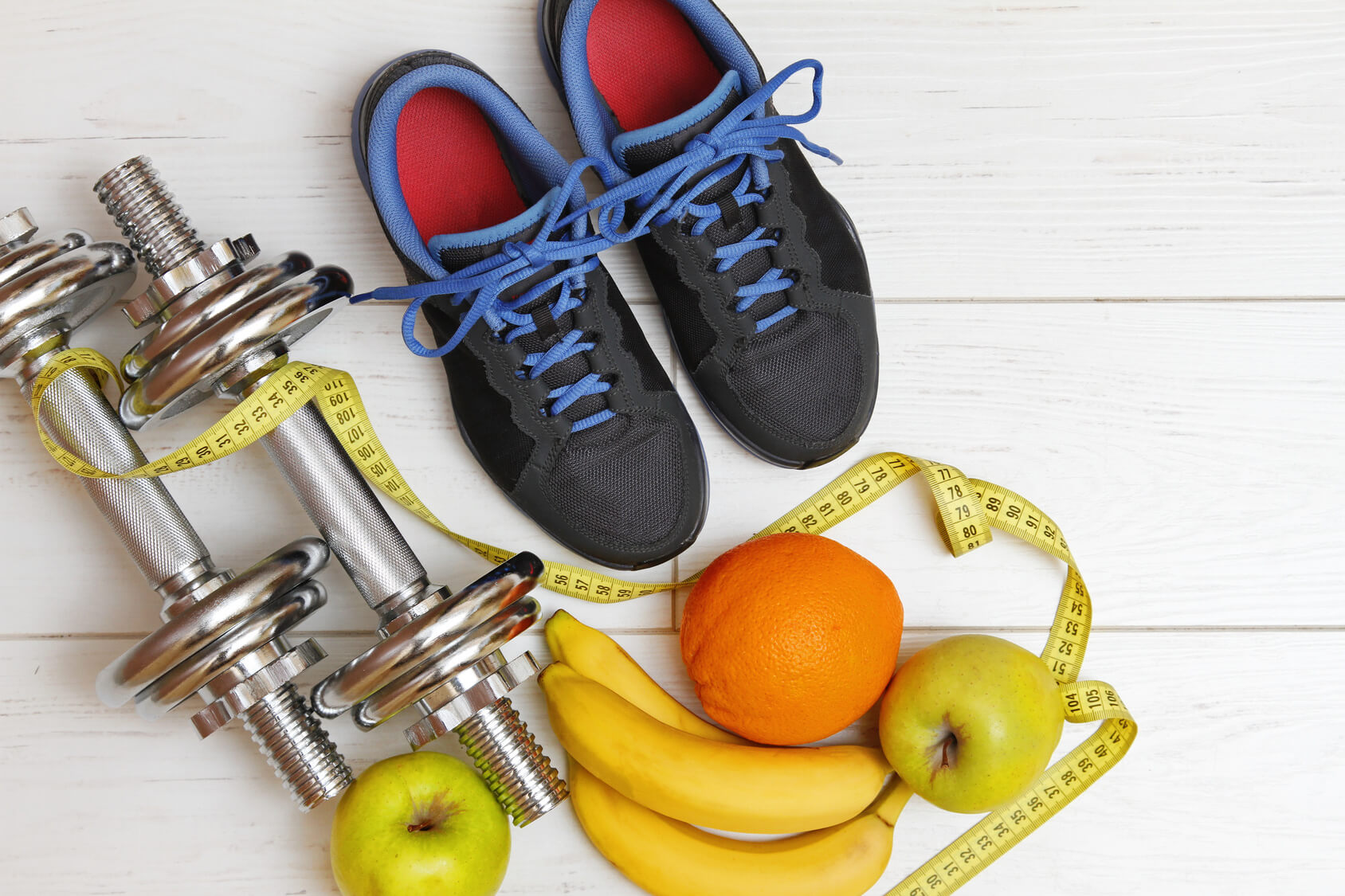 Nutrition is about being mindful of what we eat, with knowledge of how it is contributing to our health and wellbeing. Raising awareness of what you are consuming is sometimes a catalyst to change. But by changing one thing at a time it makes the focus simple. It took a lifetime to develop these habits, so how can they just disappear?
Nutritional advice on weight management for optimal health depends on an individual's needs, tastes, and lifestyle. By finding a balance through understanding how food impacts on your body more informed choices can be made. This is key to looking after yourself and working with food rather than against it.
By throwing in some Sport & Exercise it becomes a sensitive scale in need of tweaking. Setting goals on a weekly basis for an eight week schedule enables us to look at the challenges and habits that have developed. Simple changes can then be recommended and put in place to create a balance you are comfortable with maintaining.
For more information and advice on nutrition for health