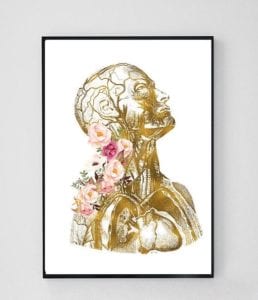 This module will cover the key area of the head, from neck stretches, self massage and tips for a busy mind.
With tips for alignment to allow pain free movement building the foundations for yoga focused on this separate body part.
As a Yoga Teacher Harriet is focused on Yoga for injuries, having spent 20 years as a Sports & Remedial Massage Therapist training others to provide safe practice to avoid and treat injuries.