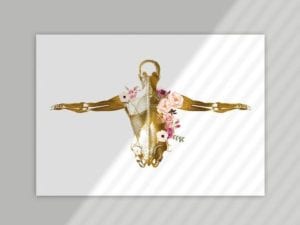 This course will cover the key area of backs, with essential tips for keeping the back pain free and to stay in hip alignment.
With tips for alignment to allow pain free movement building the foundations for yoga focused on this area.
As a Yoga Teacher Harriet is focused on Yoga for injuries, having spent 20 years as a Sports & Remedial Massage Therapist training others to provide safe practice to avoid and treat injuries.