FACIAL MASSAGE AND SKINCARE
Face-up treatments update
 Morgan Sports Therapy is now taking booking for face-up treatments.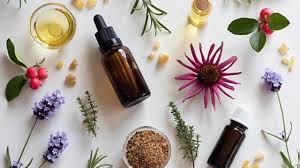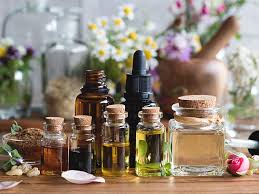 As much as we may love a body massage, facial massage is equally important to rejuvenate the skin on your face.
Facial massage
This enhances the circulation of blood and oxygen to your face to produce radiance. It is a very soothing and relaxing treatment that works with the facial, neck and chest musculature. 
Skincare Treatments
Facial skincare treatments improve the condition and appearance of the skin using essential skills to effectively cleanse, tone and moisturise the skin. Facial skincare treatments bring an improvement in the appearance and condition of the skin providing:
anti-ageing
sinus drainage
acne treatment
We use Tropic skincare, a natural and cruelty-free range which uses plant extracts to produce a fresh clean feel. All Tropic products work in harmony to feed, protect and nourish your skin. 
Headache, migraine and TMJ Relief
Temporomandibular joint and muscle disorders, commonly called TMJ, are a group of conditions that cause pain and dysfunction in the jaw joint and muscles that control jaw movement. Caused by grinding or clenching the jaw, some may experience pain and discomfort in the face, jaw, neck and shoulders.
Relief from headaches and migraines can also be achieved through stimulating the associated acupressure points, allowing associated tension.
Other benefits include:
lymphatic drainage
helping scar tissue
relaxation
A facial massage can offer much-needed relief. 
Pricing
Facial massage and skincare – £60 for 50 minute treatment
You can also incorporate facial massage into a body massage treatment:
Body massage with facial massage – £65 for 50 minute treatment
Get in touch to book: