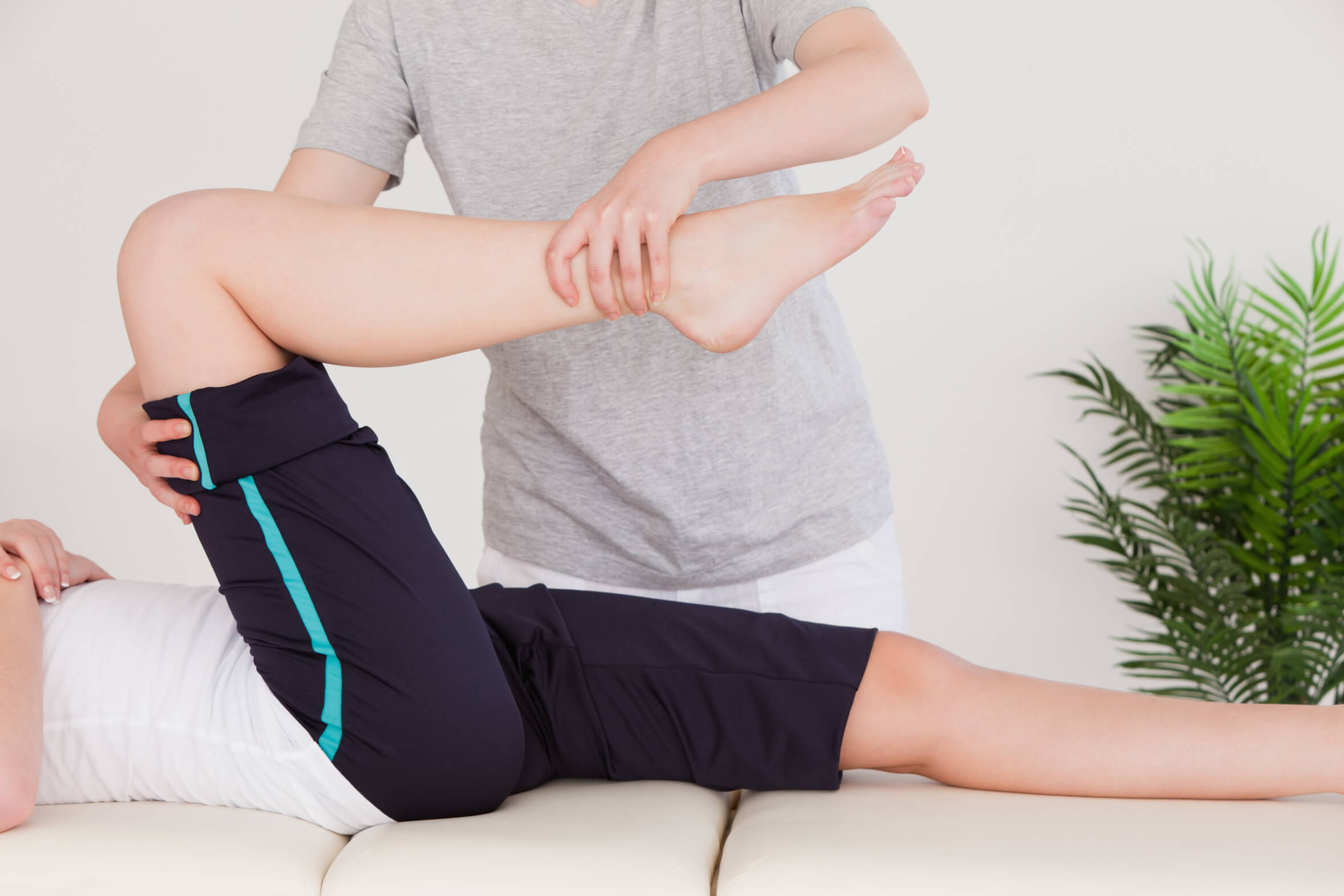 Pain perception is a very personal experience, so adapting the depth of pressure with specific techniques needed for each individual can achieve great rewards. If you're looking for Sports & Remedial Massage to alleviate pain from training, to relieve the aches from Pregnancy or to gain skills in this area, you're in the right hands.
To be injured and in pain can have debilitating consequences, both on your physical and mental wellbeing. The physical and psychological rewards from Sports & Remedial Massage can make the difference between winning and losing.
With experience of working with high level athletes at Northern Ballet, Castleford Tigers, Leeds Carnegie and Leeds & Bradford Triathlon Club, we appreciate that working collaboratively is fundamental to making soft tissue work effective.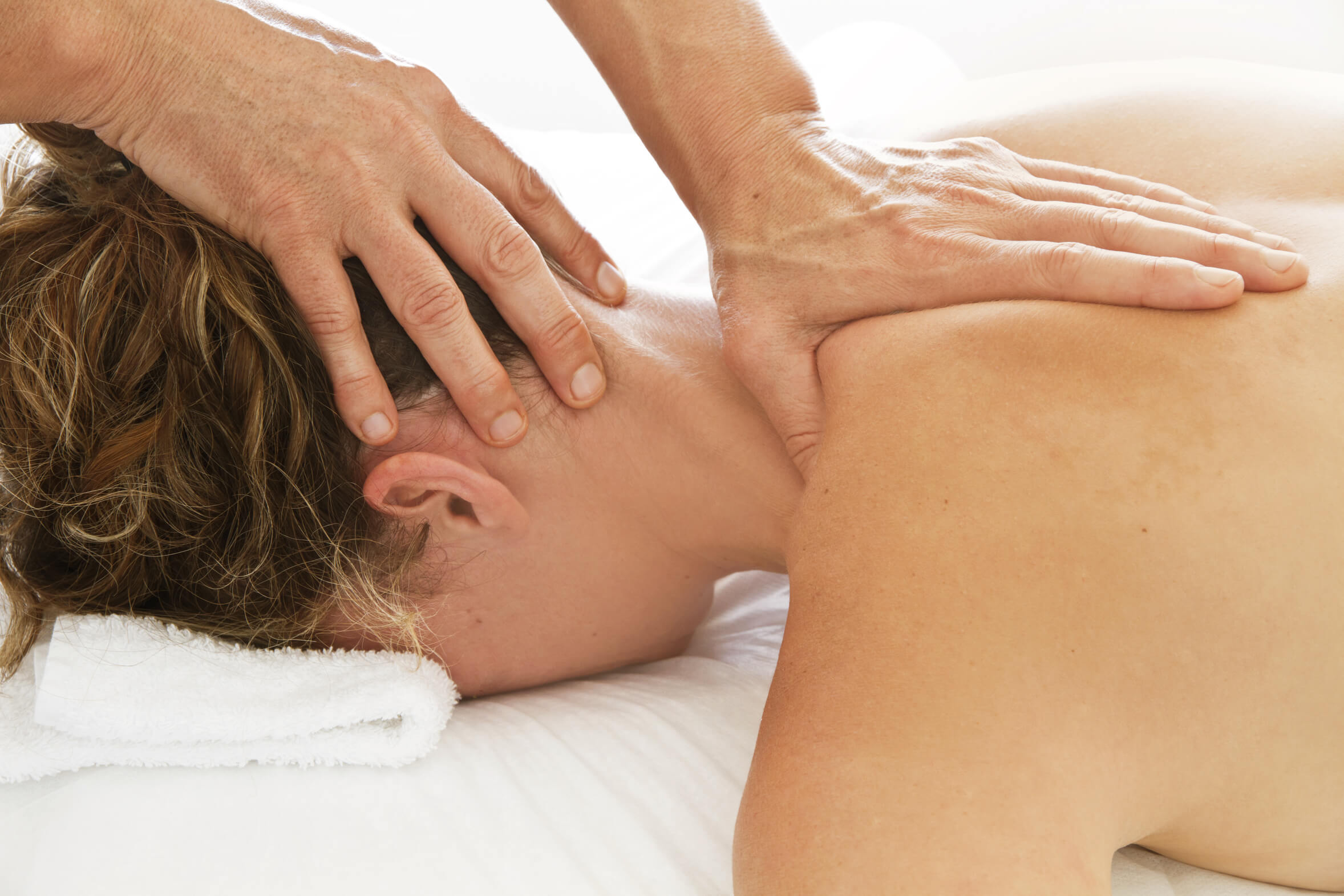 Morgan Sports Therapy specialises in massage, massage training and yoga for injuries in West Yorkshire.
To find out more about how Morgan Sports Therapy can help you
I suffered with excruciating back pain for months, barely able to sit and stand some days. With 2 children and a full-time job, I had to take regular doses of very strong medication just to get me through each day. I had no diagnosis but was accessing physiotherapy appointments via the NHS in an attempt to strengthen my core.
I visited Harriet upon recommendation…after just 2 sessions I am practically pain free! She made me feel comfortable, relaxed and the massage felt wonderful! I arrived barely able to fasten my shoe lace and the difference now is absolutely amazing!
I call her the "Lady with the magic hands!".
Having a very physical job, there are days that I think I just can't do one more rehearsal due to muscle soreness and aches.
Harriet's excellent technique and attention to problem areas make it possible for me to carry on.
She does not only deliver the highest standard of treatment but also creates a calm and comfortable atmosphere.