Reflexology | 50 minute sessions
Release tension and stress
Deep feeling of relaxation
Assists Fertility and Pregnancy
Reflexology is thought to date back to ancient Egyptian times. It is a type of massage that uses specific trigger points on the feet (or sometimes hands) to stimulate and heal other parts of the body. So, even though you use, abuse and tramp around on them all day, your sensitive feet could be the key to your wellbeing and improved health. Most therapists will perform reflexology on your feet, but it is also possible to have your hands treated, which is great if you're a bit of a foot-phobic.
There are millions of nerve endings in our feet and hands. The idea behind reflexology is that through skilled manipulation, the connections in the nervous system can be used to redistribute tension and restore the natural flow of energy around your body.
Having been in labour for 3 days I kept my massage appointment as I was bored of contractions and needed something to distract me. I'd been going to Harriet for years and knew it'd keep me calm. She worked on the reflexology points in my feet to induce labour and four hours later Lily was born.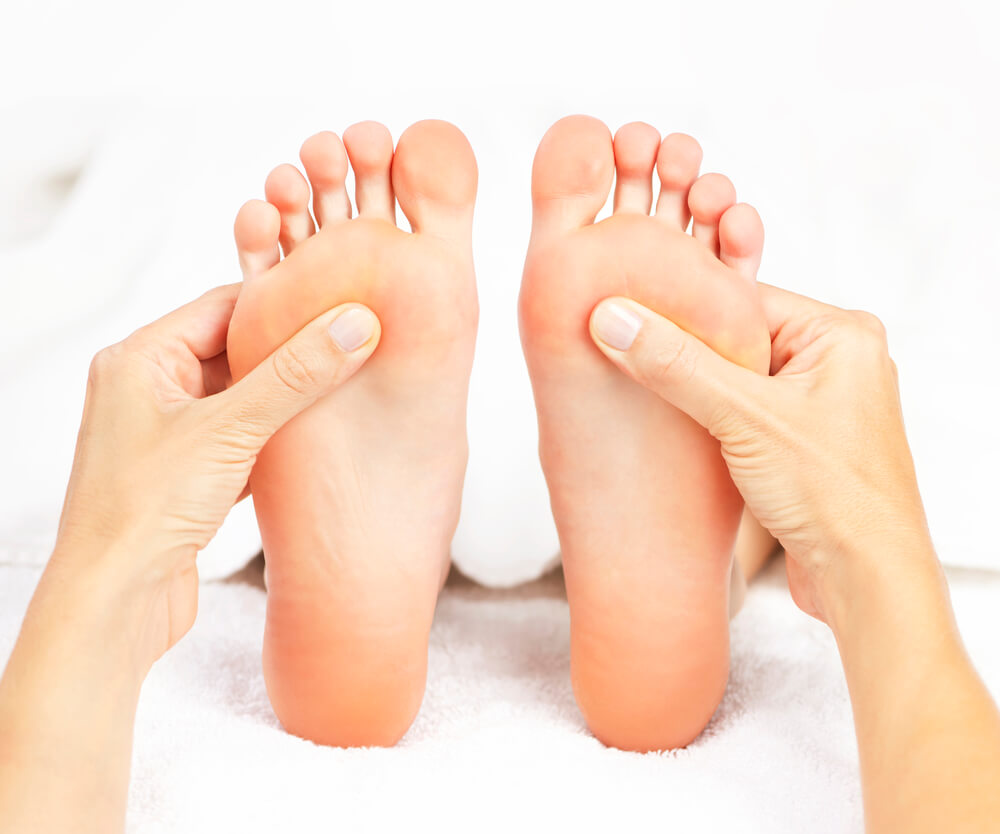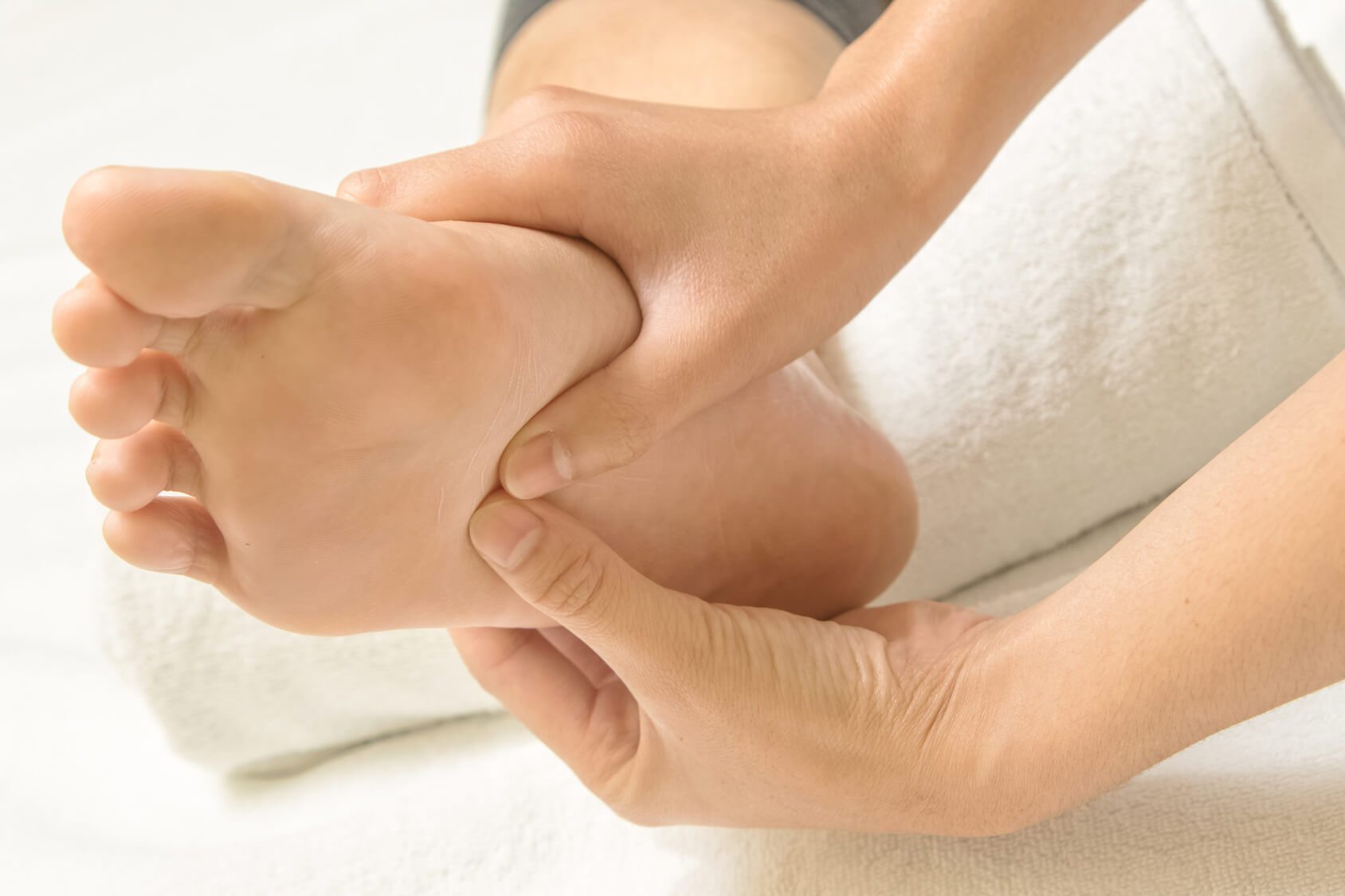 Pampering your paws in this way could be the answer to a whole host of problems ranging from muscular pain to digestive disorders. The great thing about reflexology is that it's a calm, non-invasive treatment as you won't be pummeled in the way you would be with traditional massage treatments. Because of that reflexology is fantastic for anyone who suffers from headaches, muscular pain or injury which are too painful to treat through massage. Reflexology can be a recommended treatment for anyone suffering with arthritis, insomnia, hormonal problems, digestive disorders, stress or infertility.
Having your hands and feet manipulated also releases endorphins, your body's natural warriors of stress-relief. If you're not already whipping your socks off in anticipation, it's worth knowing that reflexology is also thought to boost circulation and aid the lymphatic system, which gets rid of waste products produced around the body. So, not only will your chi be flowing freely, but your immune system will be full steam ahead too.
To find out more about how Reflexology could benefit you