Pregnancy & Post Natal Massage | 60 minutes
Post Natal includes the six week period after giving birth
Improves nerve pain like sciatica
The body adapts in so many ways during pregnancy. Release of the hormone relaxin leads to looser ligaments and in turn joints, plus major accommodations occur in the spine for weight distribution. Because of this muscles in the pelvic/lumbar region tighten and lower extremities swell up. Massage can act as an intervention to aiding the soreness but also to combat pelvic inflammation and sciatic symptoms that can make it unbearable to walk.
I initially went to Harriet as she came highly recommended to do pregnancy massage. My first session was a bit of a surprise as I had only ever had beauty massages before. Harriet not only massaged my aches and pains but was able to find the root of the problem and focus on different pressure points…some painful!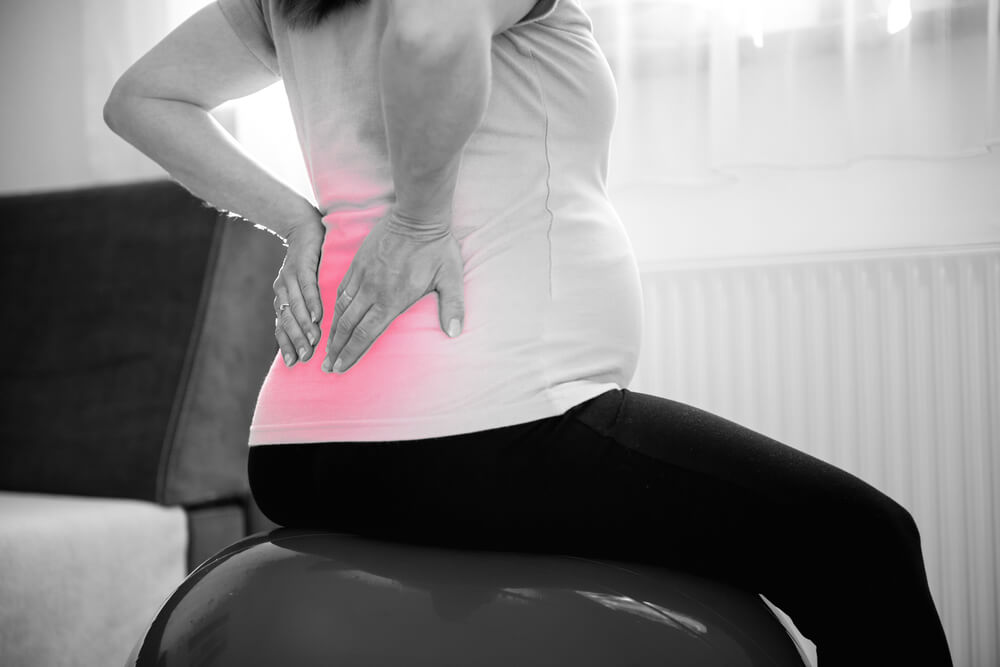 What can you expect?
Massage is not performed during the first trimester due to vulnerabilities and never on the abdominal area. A side lying posture is adopted with cushioning, swapping sides half way through the treatment. Post Natal includes the six week period after giving birth.
Harriet says "I worked on a client in labour who still wanted to continue with her booked appointment (bored after 3 days of contractions!). The next day I will never forget tearing up in the co-op when I got the text to say thank you for helping as Lily had been born that evening. It still makes me well up now!"
For more information on pregnancy massage