My online course, Massage in Action has now received CPD recognition with The CPD Certification Service. As other health professionals, you can now benefit from being awarded 8 CPD points when completing my course online.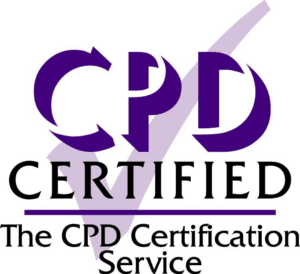 Continuing professional development (CPD) is so important to not only keep abreast of changes within your own industry, but to also bring about new skills to enhance what you already do as well as maintaining standards and credibility.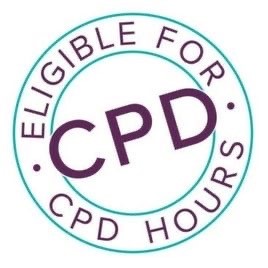 Often therapeutic skills are complementary to regulated services such as osteopathy, chiropractic and physiotherapy as well as other holistic therapies such as reflexology, aromatherapy, massage and yoga. Throughout my years of training others, I've had students who have been fast-tracked onto specialist degrees such as osteopathy after completing training with me. Find out more about training with me here.
To take the course and receive your 8 CPD points, please register HERE.